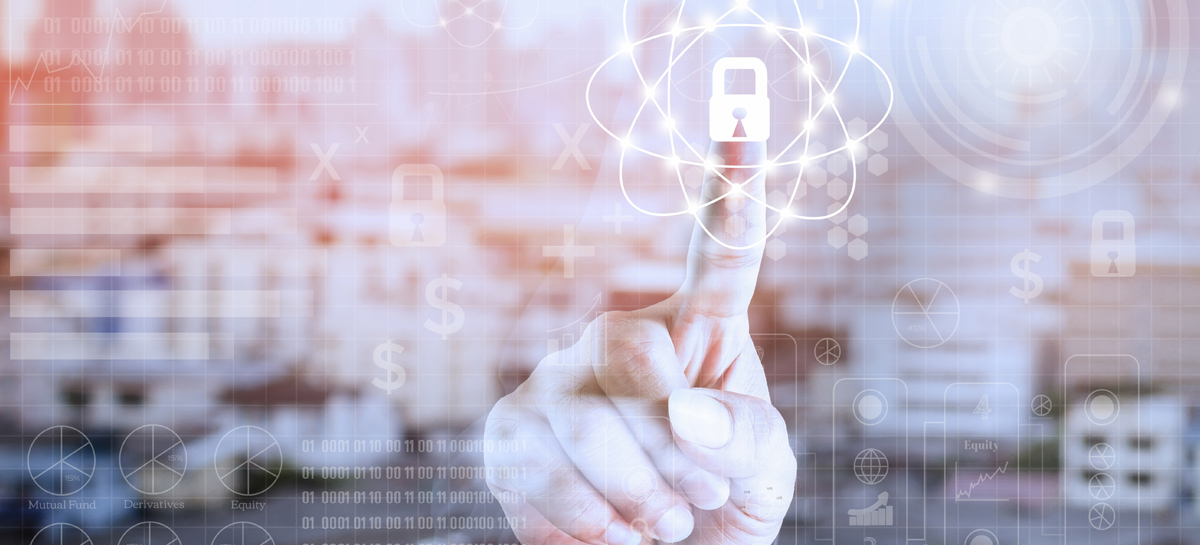 How Behavioral Monitoring Helps Reduce Online Security Risks
The real threat behind cybercrime is criminals' ability to evolve and change tactics to gain access to companies' networks and sensitive data. Traditional standalone forms of security aren't enough to thwart today's relentless and sophisticated cyberattacks. True protection comes in the form of solutions that can help security professionals proactively recognize potential threats―before they happen. Companies that add behavioral monitoring and analytics to their security programs have gained new-found insights into suspicious behaviors that serve as warnings of potential cyber threats.
In today's connected business world, digital behavioral profiling must move from its "nice-to-have" status to a "must-have" security tool to allow companies to actively prevent data breaches and the accompanying fraud that often results―helping to save time, resources, costs and reputations.
The Faster a Breach is Identified, the Lower the Costs
The 2018 Cost of Data Breach Study indicated the average cost of a data breach amounted to $3.86 million, representing a nearly 10-percent net increase over the past five years. The Study also showed that the faster a data breach can be identified and contained, the lower the costs. The average time to identify a data breach in the Study was 197 days, and the average time to contain a data breach once identified was 69 days. However, companies that contained a breach in less than 30 days saved more than $1 million compared to those that took more than 30 days.
In order to truly address the full fraud lifecycle, companies need security platforms that have the ability to monitor every user interaction and transaction to uncover suspect behaviors while engaged with their corporate networks. Behavioral analysis takes security to another level by examining activities and behaviors so that even if someone is able to compromise a user's identity, the hacker still has to be able to act like the user, which is when the alarms should start to sound.
Comprehensive digital behavioral profiling involves tracking users and accounts in multiple ways to determine regular user patterns and flag suspicious activity. All activity should be traced at the user, account and site levels to provide a comprehensive view across a company's entire business channel. By determining regular user patterns at multiple levels, suspect activity can be flagged and handled accordingly in real time. Key monitoring features should include:
User and channel analysis
Application navigation analysis
Online session and transaction profiling
Account and personal information monitoring
Click analysis
Payment profiling
Device fingerprint analysis
Malicious vs. Accidental Insiders
Unfortunately, when many companies analyze security risks, they often concentrate on external threats such as foreign countries, organized crime rings and even competitors. However, one of the biggest threats comes from the inside. Insider breaches—those caused by employees within an organization—are among the costliest and hardest to detect. Two-thirds of total data records compromised in 2017 were the result of inadvertent insiders, according to recent research, and insider threats are the cause of 60 percent of cyberattacks.
Most people associate these types of threats with malicious or deliberate insiders who just want to do harm to the organization, because maybe they have a grudge against the company or want to find an easy way to enrich themselves. However, the accidental insider is someone who is tricked into giving up their credentials (i.e. through a phishing scam). The would-be criminal employs those credentials to gain access to unsuspecting employees' and contractors' devices, applications and accounts―which ultimately means access to corporate networks and data.
With comprehensive behavioral monitoring and analytics, companies can quickly identify the user, the access point, and the activity taking place. But once a user's credentials have been compromised, the criminal then has to be able to behave in line with the normal activities of that particular user. Any failure to do so will trigger abnormalities in the system―allowing for real-time intervention.
Not all security vendors offer comprehensive behavioral monitoring and analytics, below are four things that companies should look for in an effective solution:
An easy-to-deploy methodology that minimizes or outright eliminates the need for direct integration to the target platform being monitored.
A proven ability to apply a deep level of granular real-time analyses for high-risk transactions (e.g., payments.).
The ability to deliver a proven multi-layer security solution in a cost-effective manner, supported by a highly regarded client services organization.
A non-invasive technology that does not negatively impact user access, interactions and transactions.
By understanding how users access and interact with networks and data, a model of understanding can be built to better position companies around the world to more quickly respond to potential cyber threats when unusual activities occur.