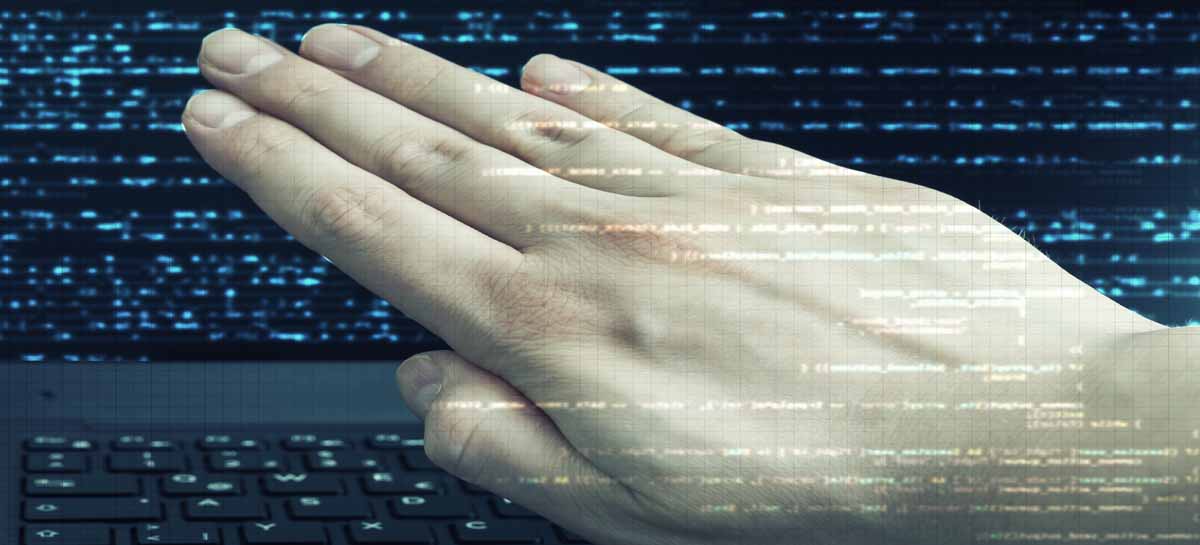 Stopping Cyber Criminals in Their Tracks
October brings crunchy fall leaves, Friday night lights, costumes, scary movies and tricks or treats. However, it also has another frightening element that has earned it the designation of National Cybersecurity Awareness Month. The villain? Cyber Criminals.
While October and Halloween always bring their fair share of scare tactics, they've got nothing on the cyber criminals of today. These villains are constantly hard at work trying to gain access to online accounts, information, and transactions for personal and monetary gains. In fact, cybercrime will cost the world $6 trillion annually by 2021―representing the greatest transfer of economic wealth in history and more profitable than the global trade of all major illegal drugs combined.
Our newest infographic "Stop the Reach of Cyber Criminals" illustrates a harrowing tale of the eminent threat of cyber criminals and the need for proactive protection from cybercriminal attacks. It includes numerous statistics from well-recognized organizations and research firms to help demonstrate the impact this growing threat. Yet, only 2 percent of IT budgets are being used for security.
Small businesses are a main target, with 43 percent of cyber-attacks targeted at them.  The business impacts can be catastrophic, with the average cost to recover from a successful phishing attack coming in at $1.6 million. However, businesses are not their only mark. According to a Gallup study, Americans are more worried about being a victim of cybercrime than being a victim of a violent crime. That is a valid concern, as 92 percent of cyberattacks begin with an email, exposing a much larger general population.
The takeaway? It's time to escalate the assault on cybercrime with proactive security efforts to stop them in their tracks. So, take a look and see how you can be ready when the cyber criminals come knocking at your door and find out how you can help stop them in their tracks.