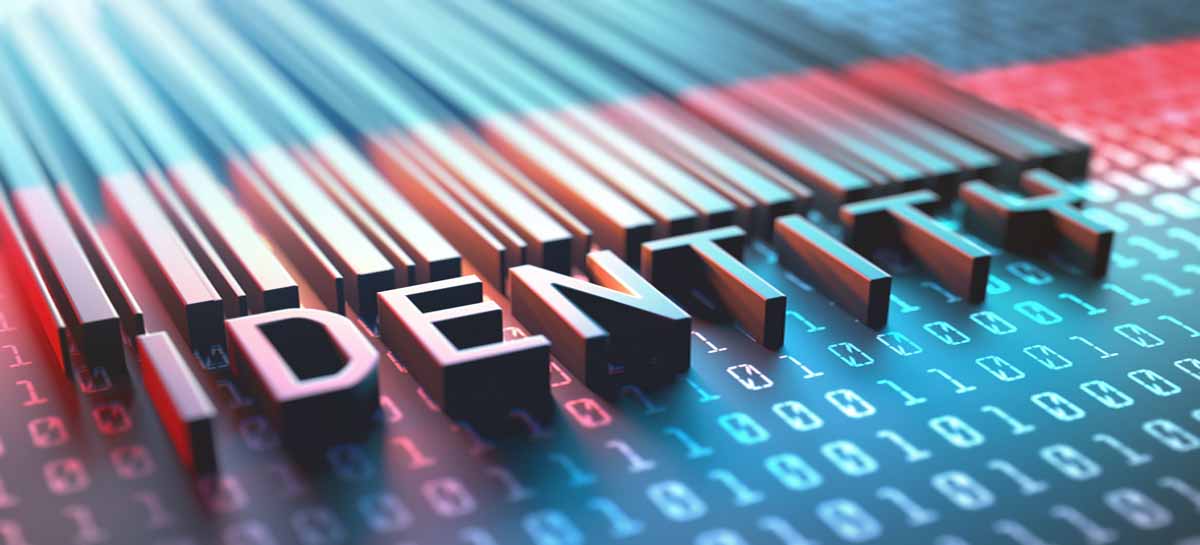 Identiverse: Managing and Protecting Identities in a Digital World
Digital Resolve has honed its online fraud protection and identity intelligence solutions in the financial sector during the last 15 years, and now we're serving a broader customer base as more enterprises―across all industries―are undergoing initiatives to transform their physical presence into a digital business model. That's why we felt it was important to be part of this year's identiverse conference. It summons the brightest minds in identity and security to gather and share the tools, technology and best practices that are built for today and the future. Identiverse positions enterprises to realize the full potential of a digital economy—one where identity unlocks uncompromising digital experiences that are secure and seamless for everyone.
This is our sweet spot.
From a high level, most of the buzz at this year's conference was related to managing and protecting online identities. Drilling down from there, three recurring issues were the hot topics generating the most note-worthy discussions:
·       Making life easier for users. Companies are tired of making convenience trade-offs for good security. They want ease in connecting to a myriad of enterprise applications. Interest in Single Sign-On technology was high because of its ability to allow enterprises to more easily and securely manage access to sensitive data while giving users a simplified way to manage logins across devices with one click, and only one set of credentials. 
·       Authentication that's truly reliable. There was a lot of noise in terms of all the different multifactor authentication (MFA) solutions currently available in the marketplace. It's been difficult for companies to discern who really offers proven and reliable MFA. Many security vendors can be vague or silent about their MFA options. It's important for enterprises to be able to differentiate between vendors that "offer" and "own" MFA solutions, and be wary of those that work with another third-party vendor to provide these services. 
·       Tracking online users and accounts. Almost every company we spoke with believed that they would inevitably be a victim of a cyberattack (if it hadn't occurred already). It was not a question of "will it happen," but rather "when it will happen." Behavioral monitoring and analytics drew its fair share of interest as enterprises were looking to minimize damages in the event that a user's identity was compromised and someone gained access to a corporate network. Having the ability to examine activities and behaviors across a company's entire business channel was high on the wish lists. 
While companies within the financial services industry made up the bulk of meaningful conversations we had, enterprises in both the education and airline sectors were also genuinely interested in upgrading or enhancing their existing security with newer, more innovative and better-performing solutions. In fact, many of the visitors to the Digital Resolve booth already were using some form of SSO and/or MFA technology, but were keenly interested in learning how behavioral monitoring and analytics could complement these existing solutions.
As people, applications and devices continue to gravitate toward a digital world where they all recognize and interact with each other, identity security will remain key to ensuring a safe environment to conduct business. And, as cyber criminals continue to get more cunning, enterprises will be forced to look for additional ways to prevent and/or minimize fraudulent access while not impacting the online experience for authorized users.